Winning together!
We like to provide a service that really contributes to someone's life. It brings us satisfaction!
A service from which someone later says, "this organization really boosted my company's results" or "it brought me a fantastic experience".
We believe that it is possible to earn money without it being to the detriment of anyone, but to the benefit of everyone involved.
Why do we want that? When everyone is satisfied, we are satisfied. It gives us the energy to continue and perform better. This way, we build up a good reputation and we can grow together.
---
How can we respond to everyone's wishes?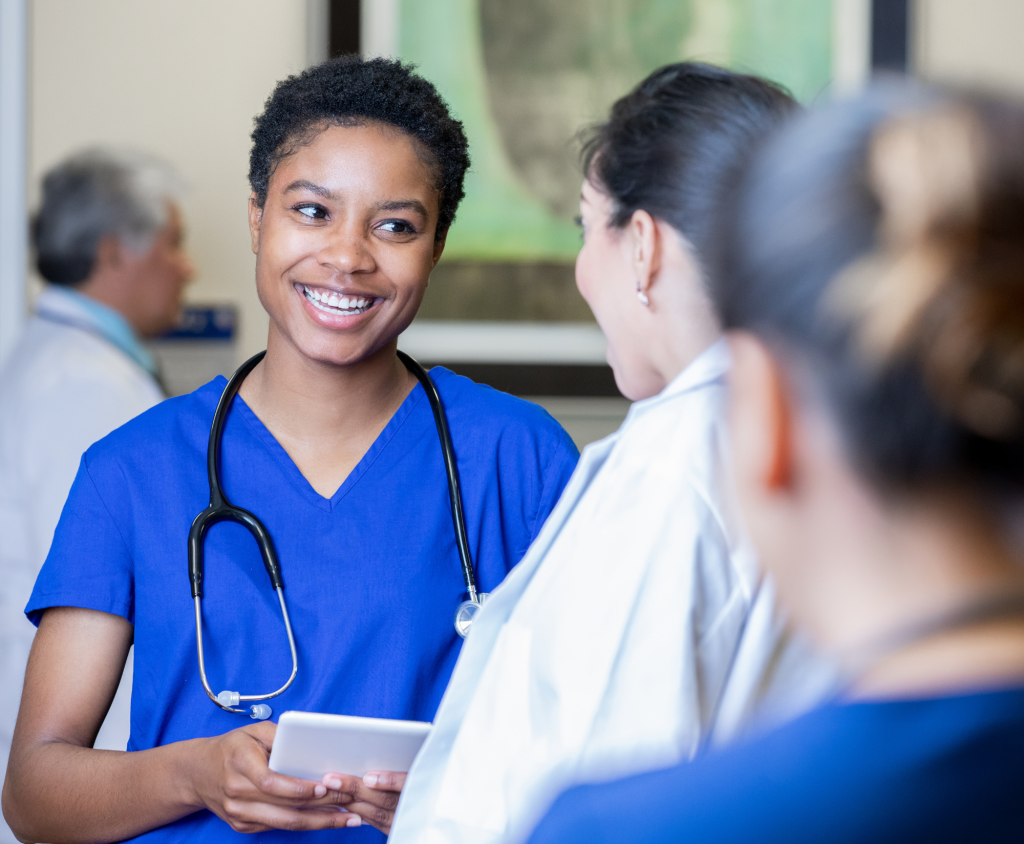 As a result of personal attention, we have a good picture of what everyone wants.
We focus on only one professional group, which allows us to respond in detail to each individual's needs.
We register your preferences in our system which automatically makes the best matches.
Thanks to years of experience in the industry, we have a vast network.
We want to guarantee quality as much as possible, even if working with people remains unpredictable.
We think it is important that we are transparent in what we do for everyone involved.
---
What can you expect from us?
Everybody wins
Bringing health care professionals and organisations together to change people's lives and businesses.
We take time for personal contact and work as efficiently as possible. That is why we can offer a low price.
Transparency in what we do and what we get out of it.
Quality
Contact within one working day.
Guaranteed of a successful cooperation between the clinic and the healthcare professional. Not good, few expenses.
Personality test conducted.
Years of experience in the recruitment and placement of healthcare professionals
---